"Ever wonder how enemies become friends?"
"But, you see, I have this friend (or son, daughter, cousin, aunt, uncle, brother, sister, parent, neighbour) who is gay." "I have a niece who is marrying her girlfriend, and I just received the wedding invitation." "My son says that he always has felt that he should be a female." "My daughter has moved in with her boyfriend. They say they are not yet ready for marriage." "My business partner has left his wife and children for a young woman." There can be a long list here of situations; I cannot complete such a list
read more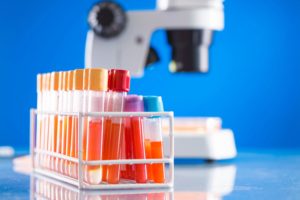 Regarding that video circulating:
Bill Nye is the Hannah Montana of science education for kids. He is DEFINITELY "after your kids," as is the whole LGBTQ tribe. Since he has become his own version of Miley Cyrus, I wouldn't use his videos to teach kids the boiling temperature of water.
He has created a quirky, fun, character to make science interesting to kids. Now that he has their attention, it's off to the perversions.