"Ever wonder how enemies become friends?"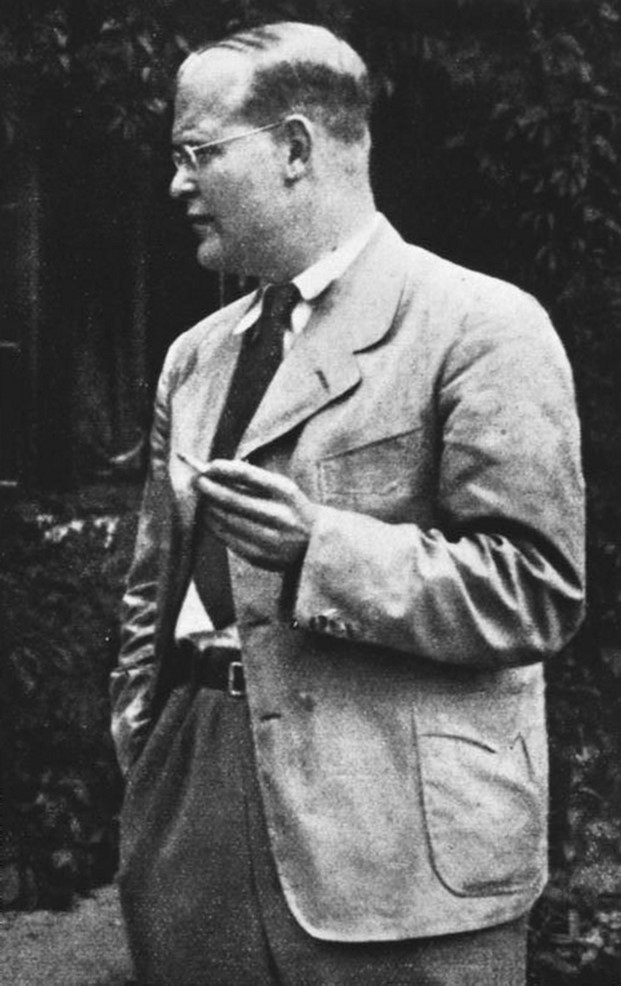 "The decisive point," notes Dietrich Bonhoeffer, "is that this question suggests to man that he should go behind the Word of God and establish what it is by himself, out of his understanding of the being of God.… Beyond this given Word of God the serpent pretends somehow to know something about the profundity of the true God who is so badly misrepresented in this human word." The serpent claims a path to the knowledge of the real God behind the Word. It is not atheism that is introduced by the serpent but idolatrous religion, says Bonhoeffer. "The wolf in sheep's clothing, Satan in an angel's form of light: this is the shape appropriate to evil." This will be the doubt that Satan will introduce through false religion through the ages: read more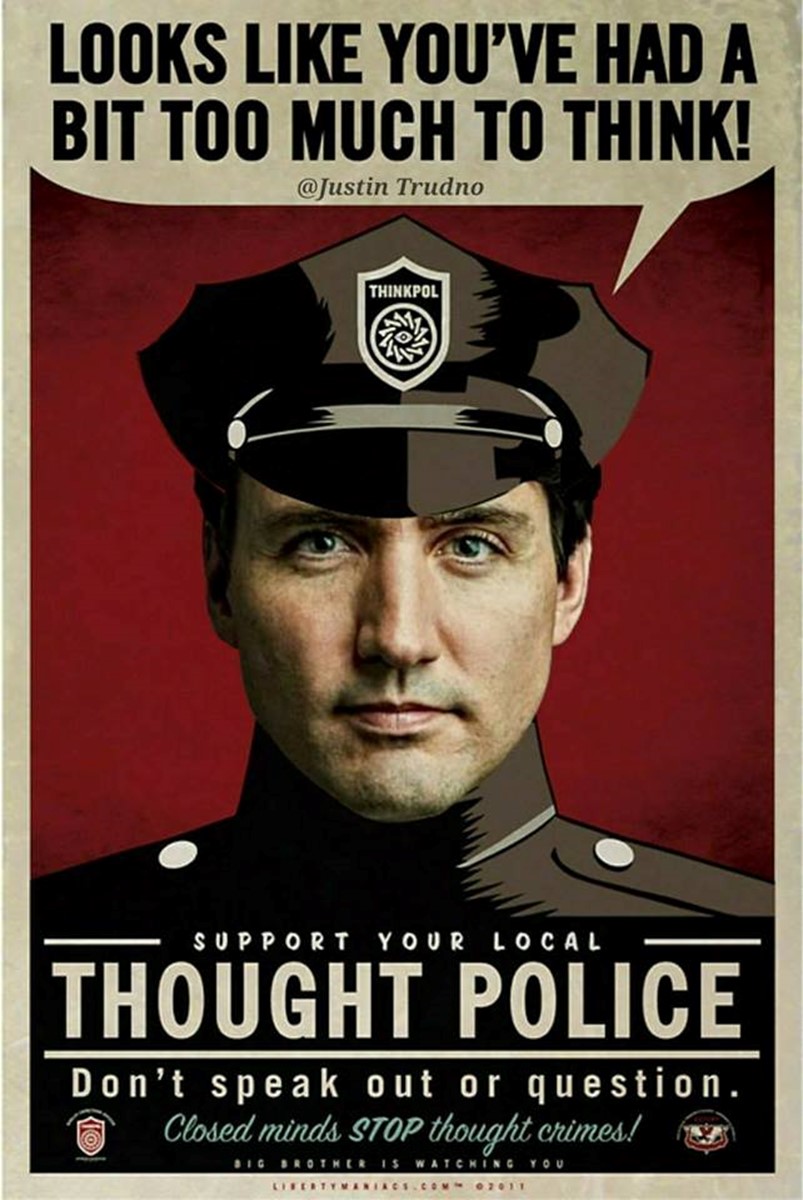 He plans to give failing mainstream news outlets (and they all are failing) $50,000,000 of taxpayer money.
Now he wants to control social media.
This is from a man who has never had to worry about his speech being outside the mainstream, and now he wants to be the one who defines it.
Editorial here.